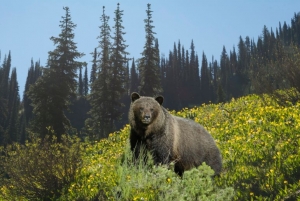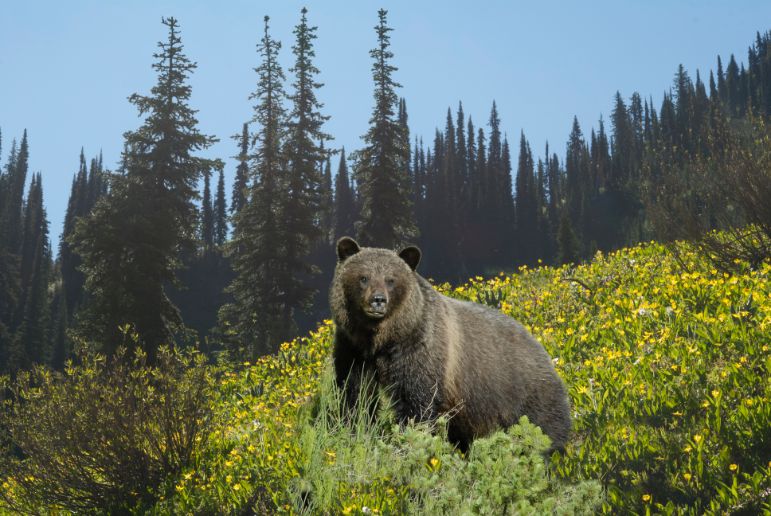 The spring bear hunt begins on April 1st and we need everyone to register their objection to the legal killing of these beautiful animals for sport (pleasure).
Bears are already under tremendous pressures. Let's push for an end to this barbaric practice.
Please go to the link below and sign the petition against hunting bears in British Columbia.