Rainbow-Jordan Wilderness Park Proposal
Exploratory research in 2017 has led to the identification of the fourth known, major biodiversity hotspot of BC's rare Inland Temperate Rainforest ecosystem. Almost 20 years passed since Valhalla's research led us to the Incomappleux ancient rainforest, and it was thought that the last of the truly intact and ancient Inland Rainforest ecosystem had already been documented.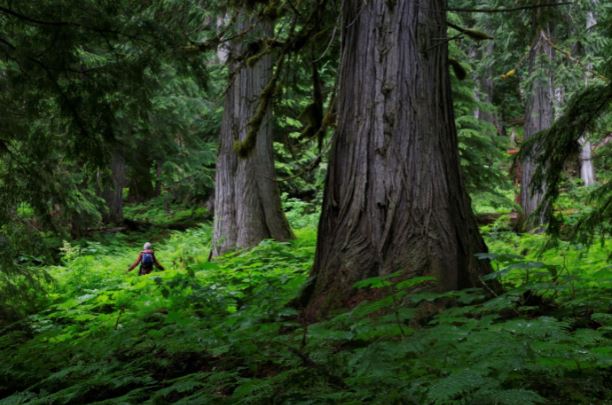 Much to our excitement, satellite imagery analysis led the Valhalla Wilderness Society to a wilderness North of Revelstoke in 2017, in the traditional territory of the Sinixt, Ktunaxa, Okanagan and Secwépemc First Nations, where there were no records of previous scientific study. In this unfrequented wilderness, significant tracts of truly ancient and biodiverse Inland Rainforest and other rare ecosystem types have been growing undisturbed without roads or clearcut logging. Upon studying this wilderness, researchers found a mosaic of ecosystems including very ancient and young forest, deciduous forest, balch rockslides and avalanche paths, a rare elfin forest and various wetlands including a previously undocumented wetland ecosystem type. Hundreds of species were recorded upon the initial inventories, including many rare species and species indicative of the wettest and most biodiverse inland rainforest ecosystems. This exciting find has since been mapped in an 11,915-hectare proposal encompassing the most significant tracts of remaining Ancient Inland Rainforest and other rare ecosystems, including monumental cedar trees over 3.5 meters in diameter, the oldest of which could be in the range of 1,500 years or older.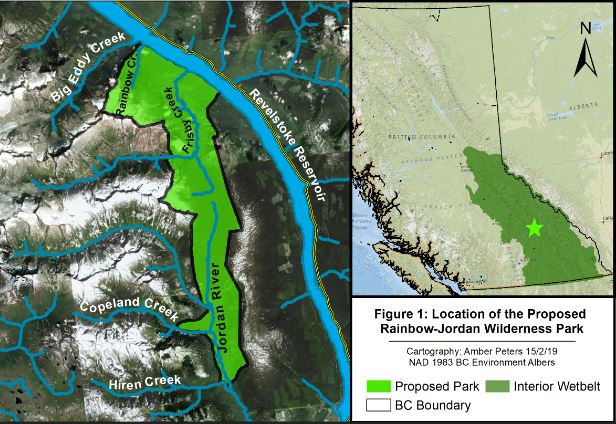 This crucial proposal has been named the Rainbow-Jordan Wilderness by Valhalla Wilderness Society and associated researchers who have studied it intimately over the past two years. The proposal encompasses one of so few remaining Ancient Inland Temperate Rainforest ecosystems in the world that its preservation is vital to maintaining biodiversity.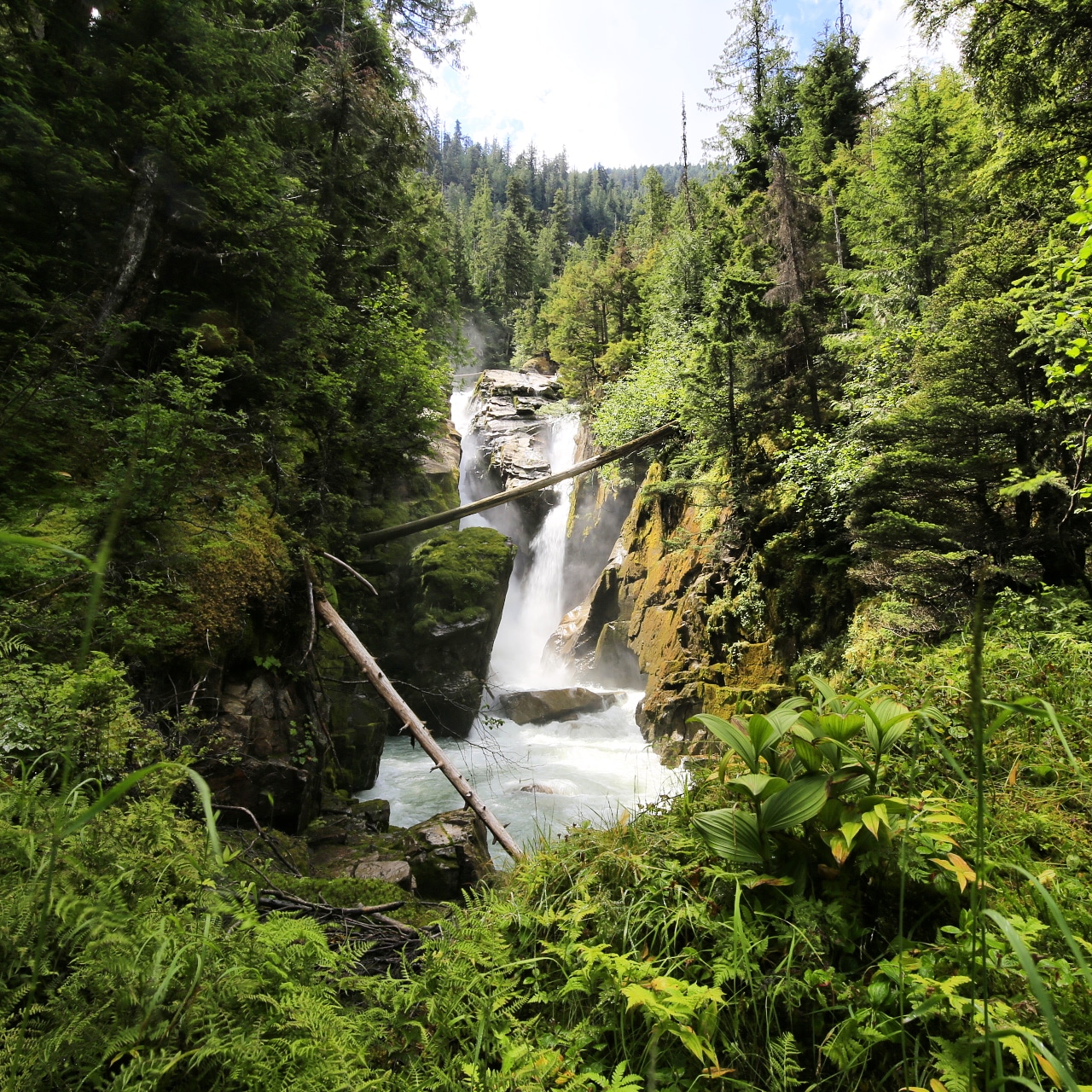 In addition to providing significant refuge for many rare and at-risk species, the Rainbow-Jordan Wilderness will, if preserved as a Class A provincial park, continue to provide wildlife with a refuge that is desperately needed from intensive motorized recreation and clearcut logging in the Revelstoke area. As a major, resilient life-support system for British Columbia in a time of climate uncertainty, the Rainbow-Jordan Wilderness should be protected for the safety and health of future generations. Please see 
www.vws.org/action
 for ways you can support the proposal, and stay tuned through our website and Facebook for exciting updates on our findings in this rich biodiversity hotspot.
Photos: Douglas Noblet
Click here to download a summary of the initial ecological inventories of the proposal
Click here to download the official briefing document